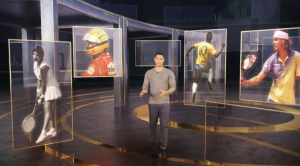 Striking victories, unforgettable games and objects that were part of the history of winners in Brazilian sport are the ingredients of 'Relics', encompassed in a new series of 'Spectacular Sports', which debuted on Sunday 5 October on TV Globo.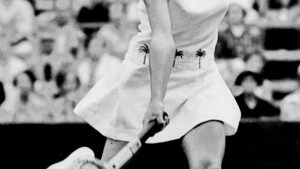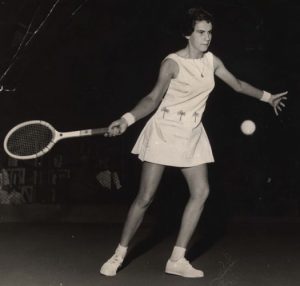 The series has seven episodes, featuring the stories around sporting relics, including Maria Esther Bueno's dress from her Wimbledon win in 1959, Pelé's No 10 shirt in the 1970 World Cup final, Ayrton Senna's helmet, the Los Angeles Olympic Men's Silver Medal Angeles in 1984, the basket net that Oscar Schmidt put around his neck after the 1987 PanAmerican conquest, and Gabriel Medina's board used for his first world title in 2014.
In the first of seven episodes, reporter Ben-Hur Correia highlights the shirt Gustavo Kuerten wore in his 1997 Roland Garros tournament victory.
That year, Guga arrived almost as an unknown in Paris, made his way through the draw, defeating Austrian Thomas Muster, considered the clay court master, in the third round and taking out the Russian Yevgeny Kafelnikov, who was the reigning champion.
In the final, he beat Spaniard Sergi Brugera, who won the title in 1993 and 94, in three sets.
Kuerten caught everyone's attention, not only for his performance on the court, but also for his yellow shirt that became the young Brazilian's trademark.
The series, hosted by Ben-Hur Correia, airs on TV Globo in Brazil over the coming weeks.